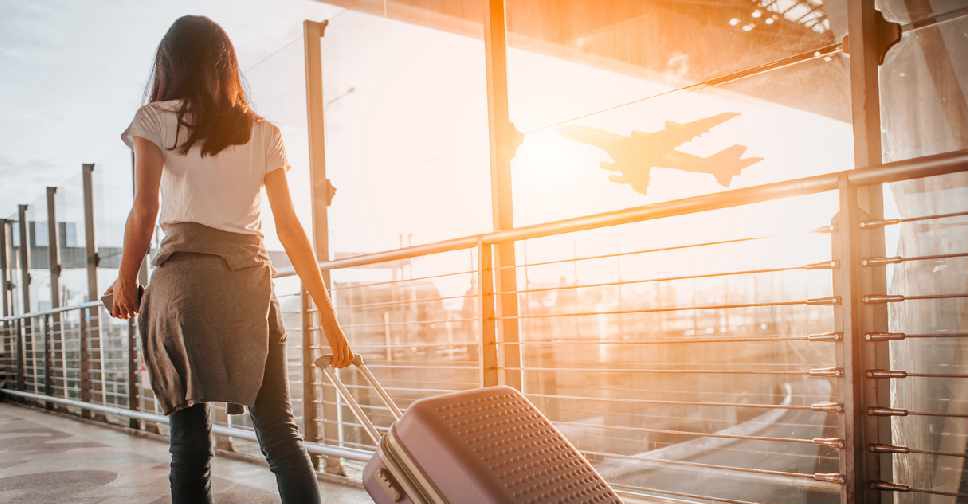 The UK government has scrapped all remaining travel restrictions for passengers flying into the country, including pre-departure COVID-19 tests for unvaccinated and locator forms.
The changes, which were announced earlier by the country's Department for Transport (DfT), came into effect at 4:00 am GMT today.
The government added that contingency plans had been drawn up to respond to any future COVID variants.
"Everything we have worked for, every jab, every test, and the sacrifices made by the whole country means that finally, nearly two years on, we can all travel without bureaucratic restrictions," said UK Aviation Minister Robert Courts.
Transport Secretary Grant Shapps said: "I said we wouldn't keep travel measures in place for any longer than necessary, which we're delivering on today - providing more welcome news and greater freedom for travellers ahead of the Easter holidays."
In a Twitter post, Heathrow Airport announced the scrapping of face masks at the airport.
Effective from Wednesday 16 March, we'll remove the requirement for wearing face coverings at the airport. We still strongly encourage both colleagues & passengers to wear them, particularly when they come into close contact with others, but this will no longer be mandatory. 1/2

— Heathrow Airport (@HeathrowAirport) March 14, 2022
Despite a rise in COVID infections, the government said the success of its vaccine rollout plan has led to the easing of restrictions.