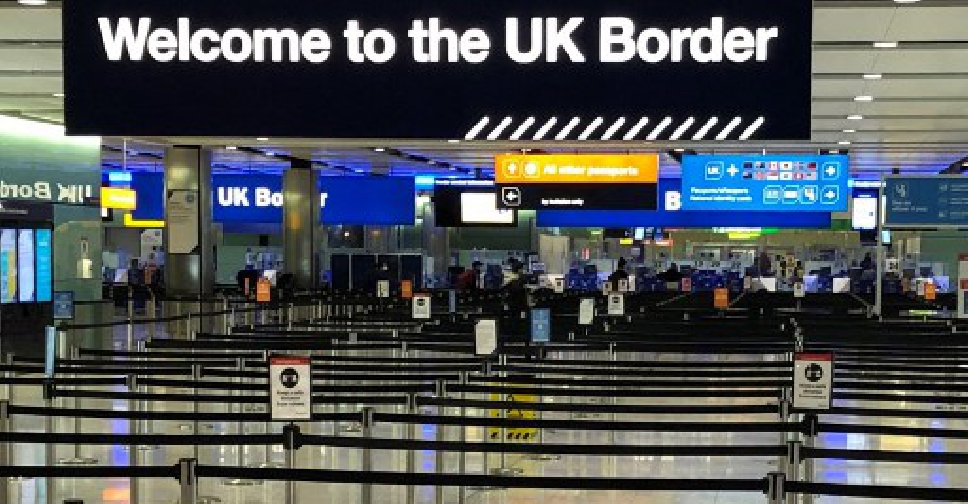 The UAE remains on the list of countries that are classified under the UK's "red list".
In a press conference on Friday, the country's transport secretary Grant Shapps revealed that 43 countries will be on the red list of nations, which will incur the tightest restrictions for returning travellers.

People returning from these destinations will need to spend 11 nights at a government-mandated quarantine hotel in the UK.

Most countries on the red list have been placed there due to a high level of coronavirus infections, a less advanced vaccination programme, and/or an established prevalence of virus variants of concern.

However, reports suggest that the United Arab Emirates (UAE) has been classed as red due to its status as a major international air travel hub which makes it too difficult for the British Government to monitor the travel history of those flying from the UAE.

Meanwhile, foreign holidays will become legal in England from May 17 whereby destinations are categorised as green, amber or red.