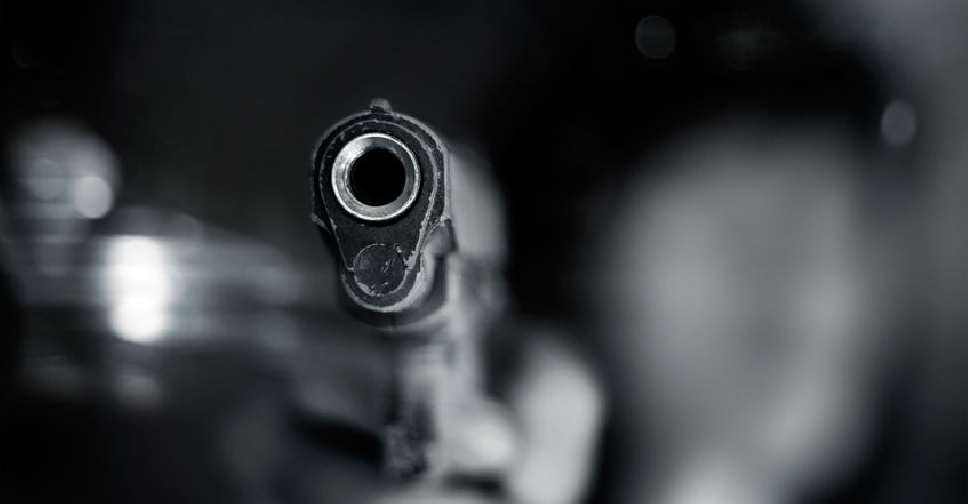 123rf
Two people have been killed and two more critically injured when a gunman opened fire on two motorists and a Metro bus in the US city of Seattle.
According to reports, the gunman then caused a collision as he tried to flee in a stolen car during afternoon rush hour.
The suspect was arrested but his motive was not immediately clear.
In a press briefing, Deputy Police Chief Marc Garth Green called the shootings a "random, senseless act".
The suspect, who was not identified, is being treated for non-life-threatening injuries