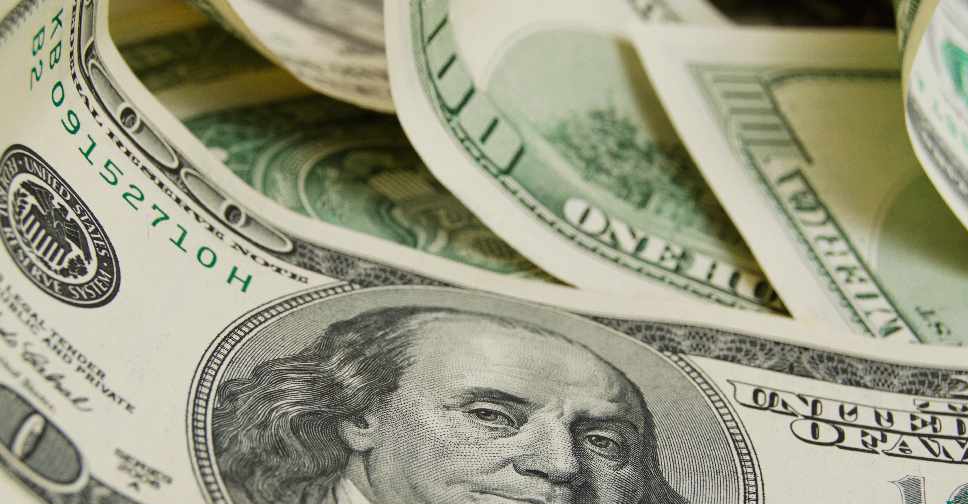 123 RF / Sergey Kuzmin
Two people have been charged for making illegal contributions in the 2012 US presidential election campaign.
Malaysian businessman Low Taek Jho and musician Prakazrel Michel allegedly conspired to transfer more than $21 million (AED 77.1 million) towards a presidential joint fundraising committee.
Michel is a founding member of a hip-hop group called The Fugees.
They've been charged with one count of conspiracy to defraud the US government.
Both have pleaded not guilty to the charges and deny any involvement.