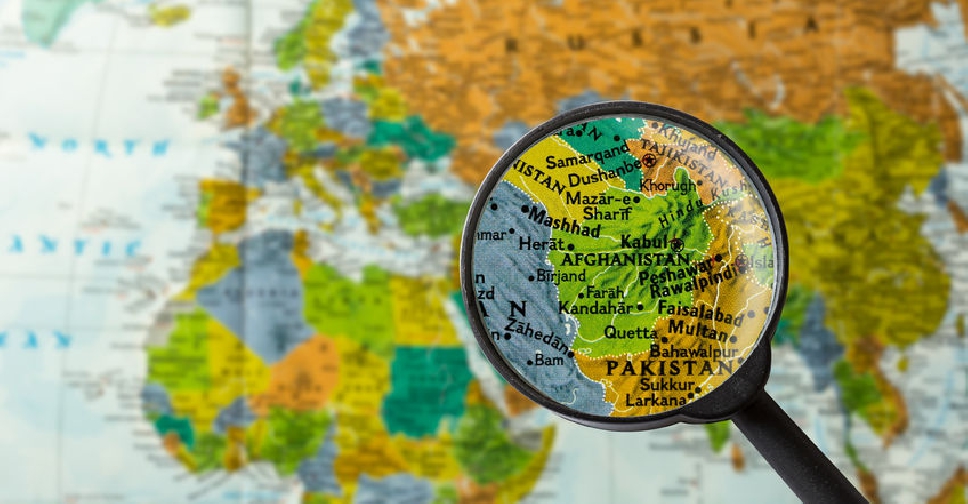 123rf
Four people have been killed and 30 others wounded after two explosions targetted the New Year celebrations in the Afghan city of Lashkar Gah on Saturday.
The blasts, which appeared to have been caused by explosives planted at a stadium where nearly 1,000 people were celebrating Farmers Day, has been claimed by the Taliban.
It's one of several attacks that have marred traditional new year celebrations in the country.