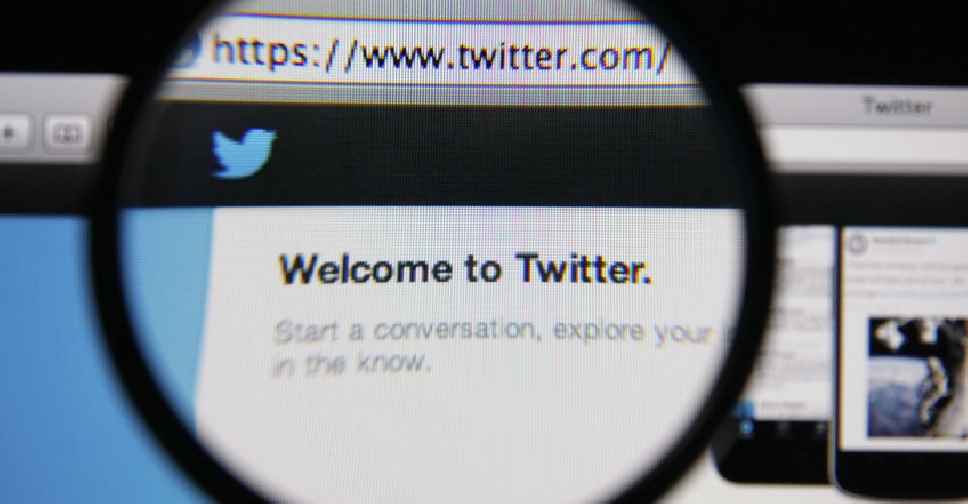 123rf
A parliamentary panel on Monday asked microblogging site Twitter to ensure that elections in India will be cleared of "international interference".
The Parliamentary Standing Committee on Information Technology held a nearly three-and-a-half-hour meeting with Twitter's VP Colin Crowell and other top officials about the need to curb fake news and stop political propaganda on its platform.
It also urged Twitter to "engage more" with the country's election body and address issues on a "real-time" basis.
The panel has also summoned top officials from Facebook, WhatsApp and Instagram on March 6 to discuss its concerns.