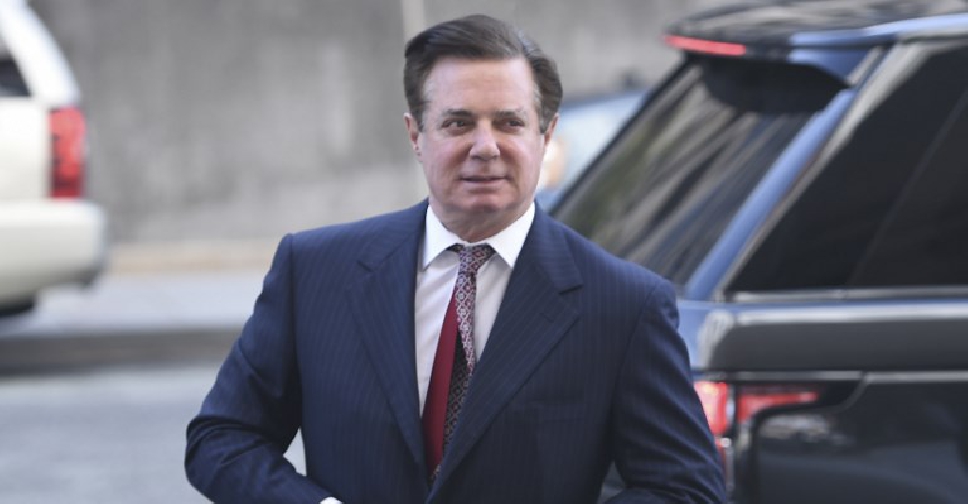 Brendan SMIALOWSKI / AFP
US President Donald Trump's former campaign manager Paul Manafort intentionally misled investigators in special counsel Robert Mueller's Russia probe, a judge ruled on Wednesday.
US District Court Judge Amy Berman Jackson's decision largely rejected Manafort's arguments that he hadn't intentionally lied to the investigators but rather forgot some details.
In her four-page ruling, she ruled that Manafort "made multiple false statements" to the FBI.
Manafort, who has been held in a detention centre in Virginia since June, hurts his chance of receiving a reduced sentence.
The judge said she would decide the exact impact during his sentencing next month.