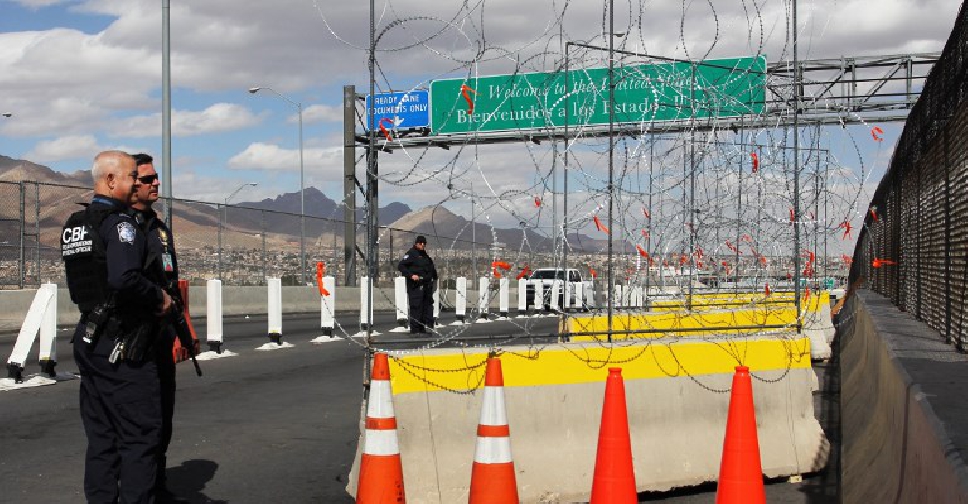 Herika MARTINEZ / AFP
Donald Trump has threatened to close the US-Mexico border next week, if America's southern neighbour did not "immediately" stop illegal immigration.
On Twitter, the US President wrote, " If Mexico doesn't immediately stop ALL illegal immigration coming into the United States through our Southern Border, I will be CLOSING … the Border, or large sections of the Border, next week."
He said it was very easy for Mexico to "stop people from coming up, but they don't choose to do it".
Mexico, however, refused to be drawn into a confrontation on the issue. In a Tweet, Foreign Minister Marcelo Ebrard said Mexico was a "great neighbour" to the US and would "not act on the basis of threats".
The closure would cost billions of dollars in trade and disrupt border crossings.