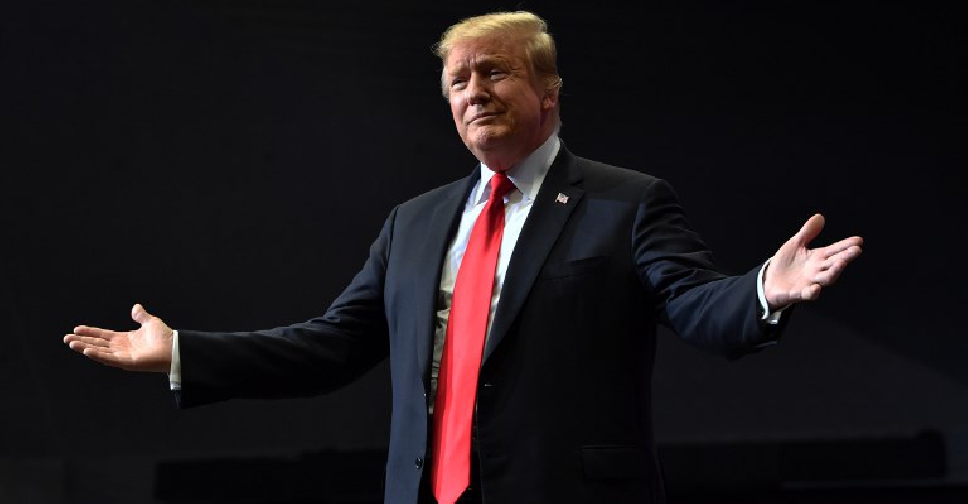 NICHOLAS KAMM / AFP
Donald Trump has used his first rally since the Mueller report was submitted to claim that the "Russian hoax is finally dead."
Robert Mueller's investigation found no evidence to substantiate allegations that Trump's presidential campaign colluded with Russia for the 2016 election.
The US President told a crowd in Michigan that the report was a "total exoneration, complete vindication."
That's despite Attorney General William Barr's four-page summary of Mueller's report stating that Mueller had reached no conclusion about whether Trump had obstructed justice.
Trump also claimed that the allegations of Russian collusion was "the single greatest hoax in the history of politics" and that the investigation was part of efforts to "overturn" the 2016 election results.