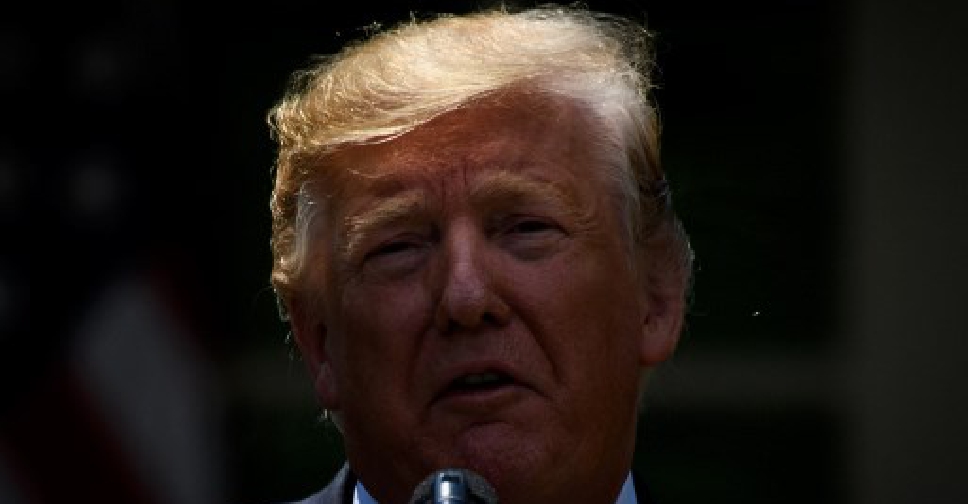 MANDEL NGAN / AFP
Donald Trump says he's confident Democrats will get behind his new migration and border plan.
On Thursday the US President unveiled a plan to shift to a "merit-based" immigration system.
He says there's a "good chance" that Democrats would provide funding to manage the large numbers of migrant flows along the US-Mexico border.
However so far Democrats have shown little to no interest in reaching a compromise with Trump on the immigration issue.