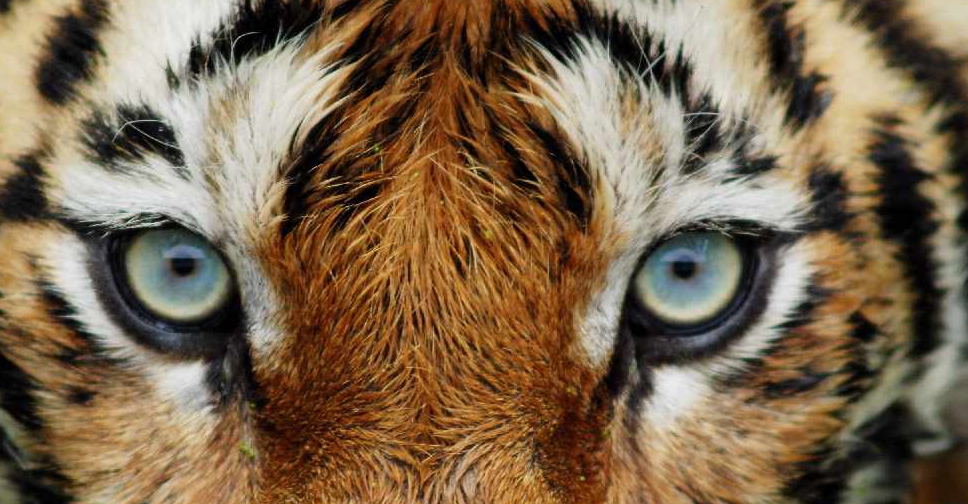 A Sumatran tiger has been killed by another tiger at a zoo.
The incident happened at London Zoo.
A male tiger was brought to the facility from a Danish safari park to mate with a long-term resident.
However he ended up getting aggressive with her after the two were introduced to each other.
The two tigers are part of an endangered species.