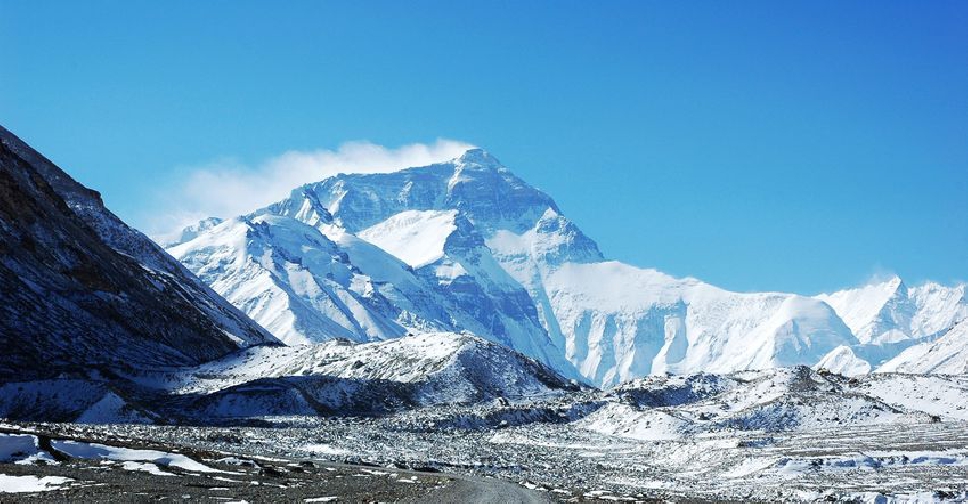 123rf
Three climbers have died on Mount Everest after becoming stuck for hours in a "traffic jam".
It takes the death toll to 15 during this year's climbing season.
Indian climbers Anjali Kulkarni and Nihal Ashpak Bagwan died of exhaustion and weakness while climbing down.
Another Indian Kalpana Das has also been reported dead but the exact cause of her death is still unclear.
There have been several reports of heavy human traffic on the mountain, with roughly 320 people queueing up to reach the 8,848m peak.