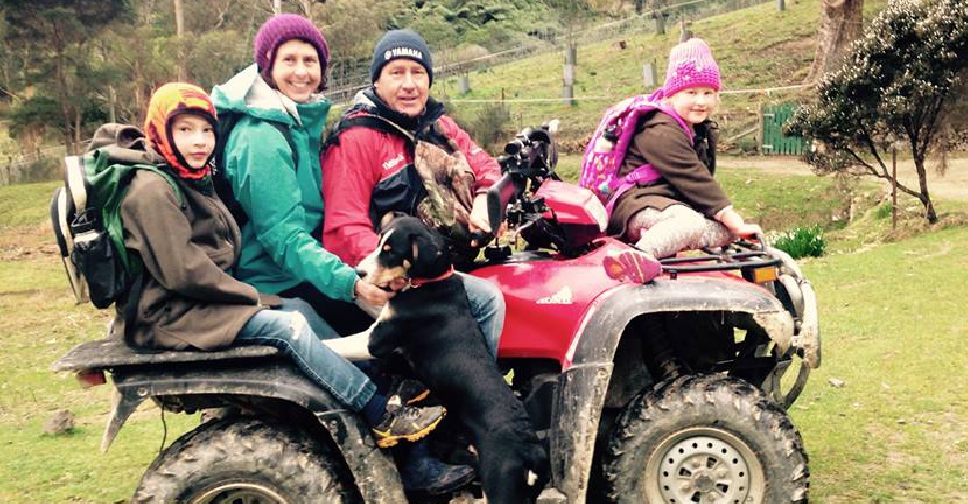 Facebook
Two men have been charged with the murder of a New Zealand national in Panama.
Alan Culverwell was shot dead on May 2 when pirates entered his boat as it was docked in Guna Yala, a group of islands off the country's Caribbean coast.
The 60-year-old's wife and daughter were also injured in the incident, during which they managed to lock themselves in the cabin and call for help.
The two suspects have been charged with aggravated homicide, robbery and criminal association.
A third person has also appeared in court in connection with the attack, although further details haven't been disclosed as the suspect is a minor.