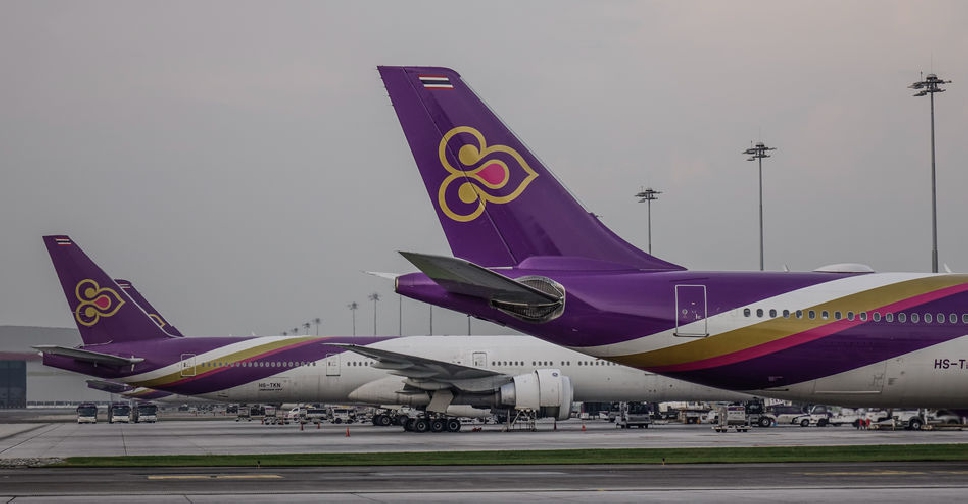 123rf
Thousands of air travellers have been left stranded in Bangkok after Thai Airways cancelled more than a dozen flights to and from Europe after Pakistan closed its airspace.
In a statement, the airline said a majority of the European flights will take-off later Thursday after China granted permission to use its airspace.
An official from the Thai tourism police said 5,000 passengers were unable to fly from Suvarnabhumi International Airport on Wednesday night, and a help centre was set up to help travellers look at alternate flights.
The airline informed that all flights to and from Pakistan have been cancelled on Thursday.