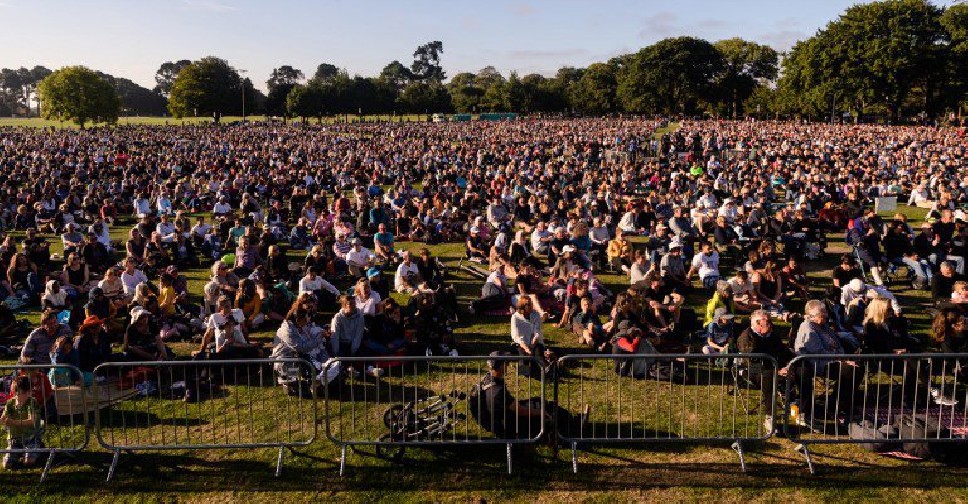 Anthony WALLACE / AFP
Thousands gathered across various cities in New Zealand on Sunday to mark their respects to the victims of the Christchurch attack and to protest racism.
Around 15,000 people gathered for a vigil in a park near the Al Noor mosque that had recently opened its doors after more than 40 people were gunned down during Friday prayers.
Prime Minister Jacinda Ardern also announced the decision to hold a national remembrance service on March 29 to honour the victims, most of whom were migrants or refugees.
"The service will be a chance to once again show that New Zealanders are compassionate, inclusive and diverse, and that we will protect those values," she said in a statement.