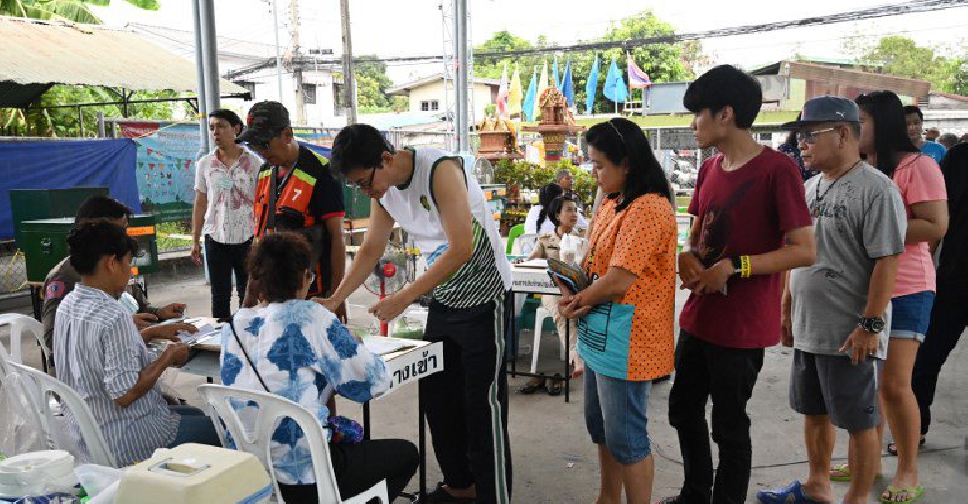 Ye Aung THU / AFP
About 51 million people are heading to the polls in Thailand's general election on Sunday after nearly five years of military rule.
The battle is largely between the military and ousted former Prime Minister Thaksin Shinawatra.
Critics, however, have called the elections "staged and managed" by the military, and believe the army's newly introduced constitution will influence the outcome.
In a last-minute cryptic warning, the Thai king urged the people to support "good" leaders to prevent "chaos".