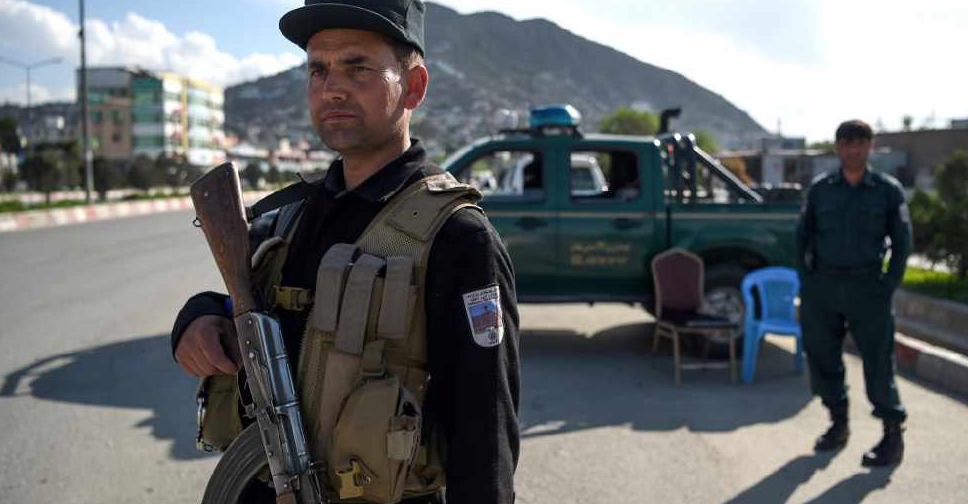 WAKIL KOHSAR / AFP
The Taliban stormed a police headquarters in northern Afghanistan, killing 13 police officers and wounding 55, both military and civilians.
Police said a suicide bomber drove a explosive-laden car into the compound at Pul-e-Khumri before eight gunmen launched an assault.
The Taliban claimed the attack, which comes two days after President Ashraf Ghani offered the Taliban a ceasefire during the holy month of Ramadan.