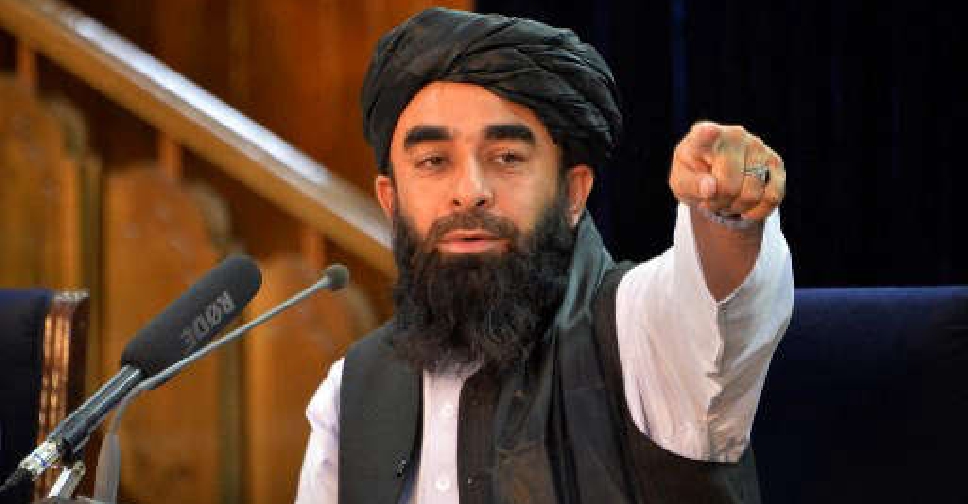 Hoshang Hashimi / AFP
The Taliban have announced an interim government in Afghanistan.
Spokesperson Zabihullah Mujahid told reporters on Tuesday that it will be led by Mullah Mohammad Hassan Akhund, with Taliban co-founder Mullah Abdul Ghani Baradar as deputy.
Over three weeks ago, the group took control of most of the country.
The announcement of the acting cabinet is reportedly a key step in the formation of a Taliban government.
Mullah Hasan Akhund, an associate of the movement's late founder Mullah Omar, was name head of Afghanistan's new government on Tuesday, with Mullah Abdul Ghani Baradar, head of the movement's political office, as deputy.
Meanwhile, Sarajuddin Haqqani will be the new interior minister, the Taliban's main spokesman Zabihullah Mujahid told a news conference in Kabul