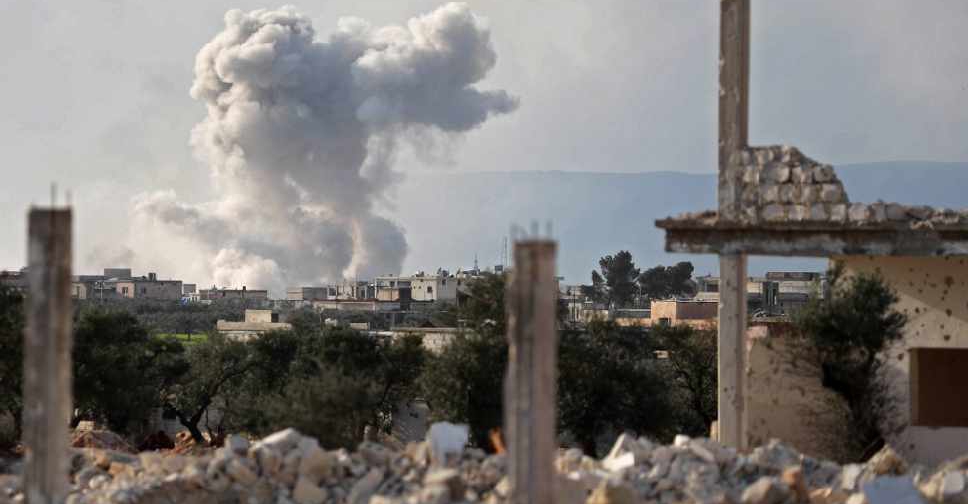 OMAR HAJ KADOUR / AFP
Air strikes on rebel-held areas of northwestern Syria have intensified.
Russian and Syrian regime forces targeted parts of northern Hama and southern Idlib, despite them falling within a demilitarized zone that was agreed in September last year.
Idlib civil defence officials and a US medical aid organisation claim that four medical facilities were damaged in the attacks, while thousands of civilians have been forced to flee to refugee camps to the north, near the country's border with Turkey.
Rescue workers say that Syrian aircraft dropped barrel bombs, which cause indiscriminate destruction, killing at least 15 civilians and wounding dozens more, although Damascus claims that they're targeting terrorist groups.
Earlier this week, the US warned that continued violence in the zone would result in a further destabilsation of the situation.