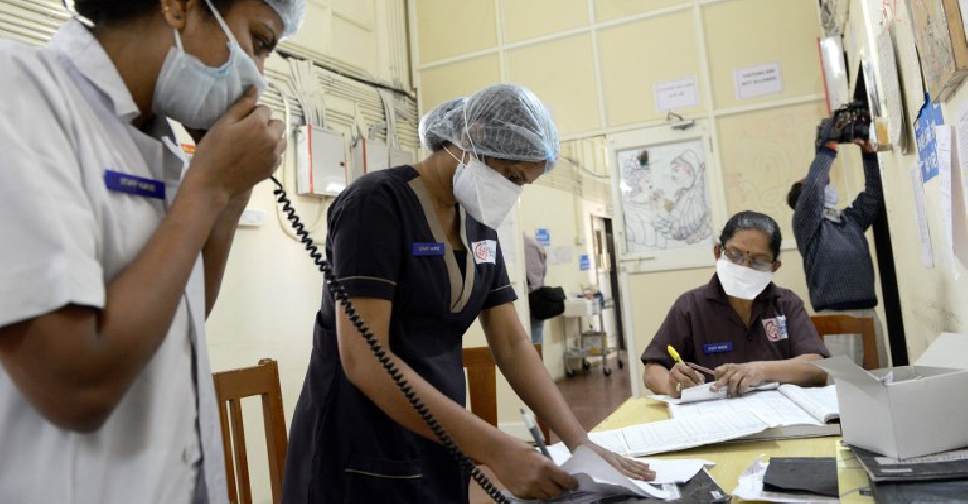 India is tackling a fresh outbreak of the H1N1 virus, with government data showing that more than 230 deaths have been reported since January.
Experts say a cold wave has made the outbreak severe this year.
Rajasthan, Delhi and Gujarat are the worst-hit states.
Our India correspondent Neha Poonia reports.