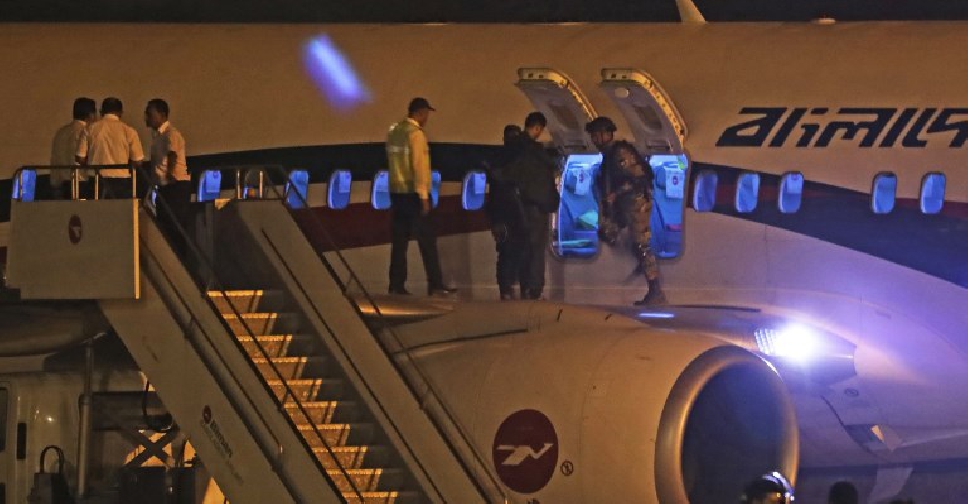 STR / AFP
The man suspected of attempting to hijack Biman Bangladesh Airlines Flight BG147 from Dhaka to Dubai has been shot dead. 
According to local media reports, he was injured during a shootout with Bangladeshi special forces after the plane made an emergency landing in Chittagong. He later died in custody.
All 173 passengers and crew on board the Biman Bangladesh Airlines Flight BG147 were evacuated and no injuries were reported.
Authorities have not released the identity of the suspect, nor given a motive for the hijacking attempt.
The suspect was reportedly armed and had demanded to speak with Bangladesh Prime Minister Sheikh Hasina.