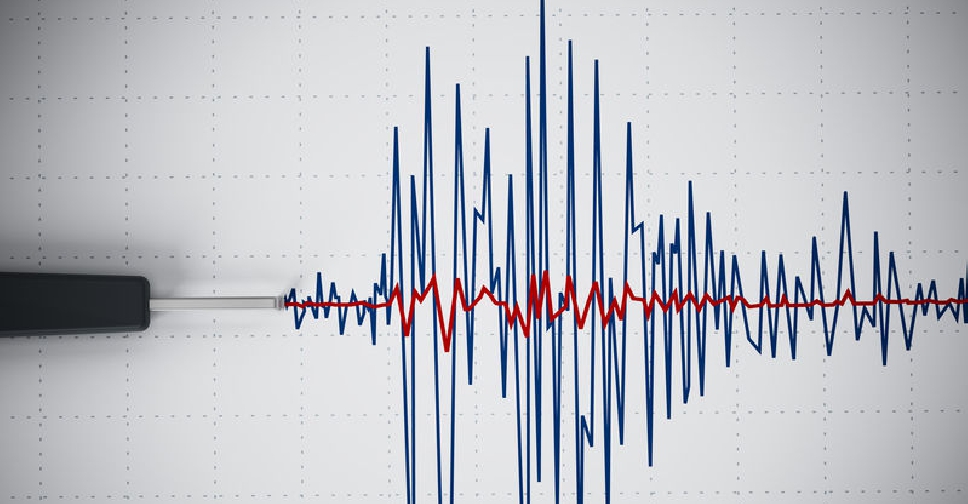 123rf
A strong 6.1-magnitude earthquake has hit off the coast of North Maluku province in eastern Indonesia on Sunday.
According to the US Geological Survey, the quake struck 129km southeast of the city of Palu at a depth of 10km.
There were no tsunami warnings and no immediate reports of damage.