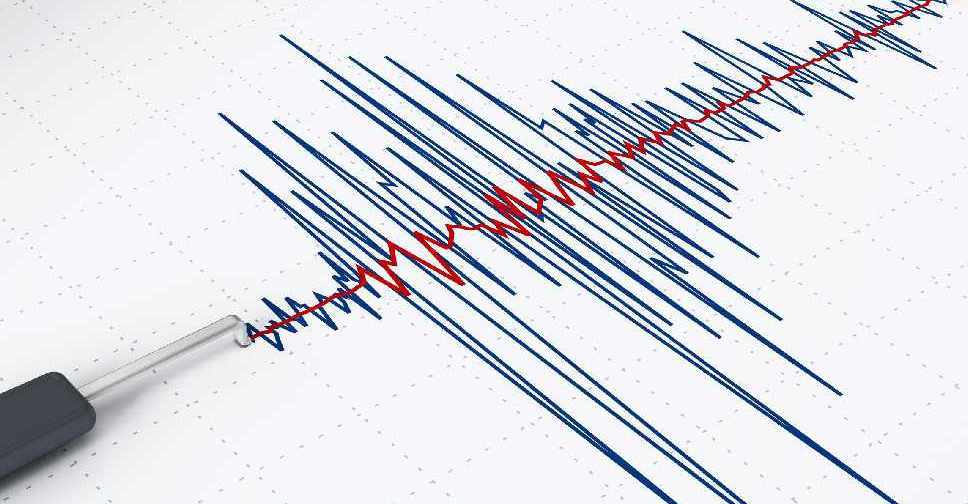 123rf
A powerful 7.2-magnitude earthquake rocked Papua New Guinea on Tuesday at a depth of 127 km.
It led to power outages at some parts but there were no immediate reports of damage.
According to the US Geological Survey, the quake struck 33 km from the town of Bulolo at 2119 GMT.