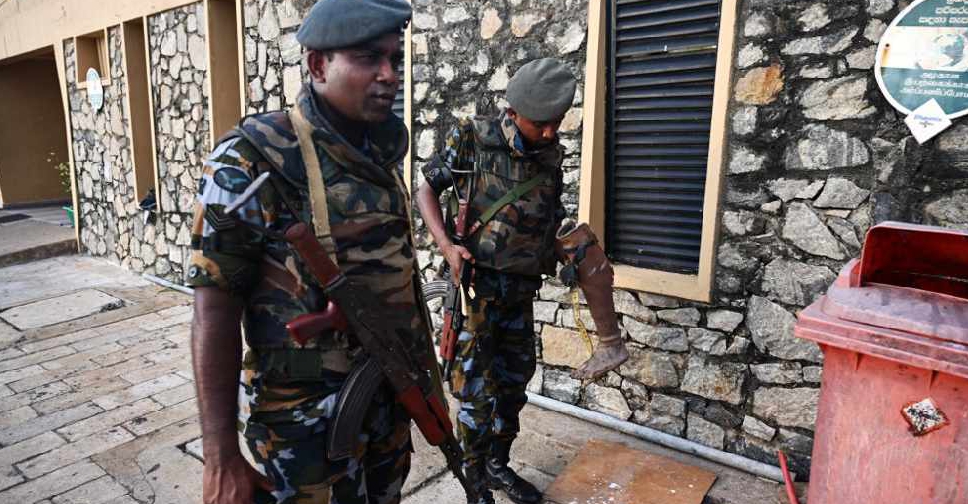 Sri Lankan authorities have dismantled a major part of the terror network linked to the Easter Sunday bombings.
That's the word of police chief Chandana Wickramaratne, who added that almost all suspects and plotters involved in the April 21 attacks have either been arrested or killed.
Officials have also managed to confiscate bomb-making materials from the various hideouts and frozen assets worth about $40 million linked to the plotters.
Meanwhile, efforts are on to track down 10 more key players associated with the bombings, that had left more than 250 people dead.