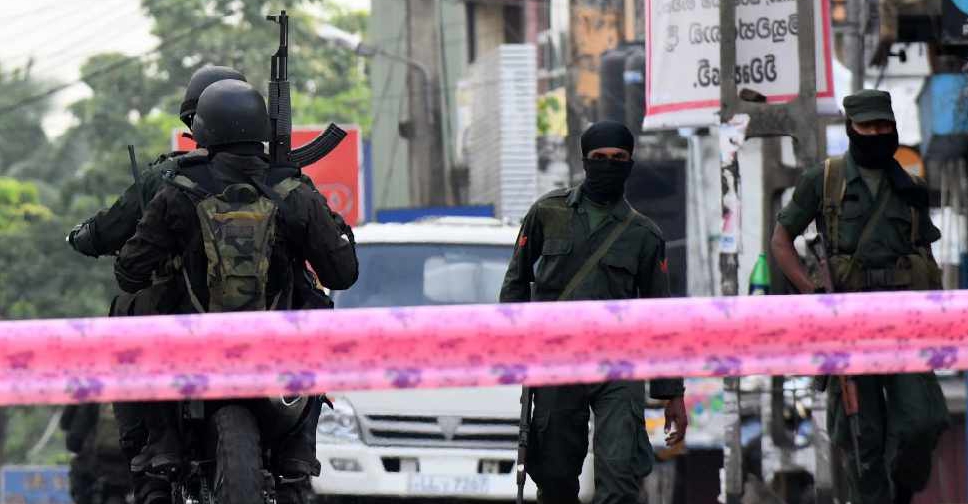 LAKRUWAN WANNIARACHCHI / AFP
Twenty-three people have been arrested in Sri Lanka in connection with sectarian violence that erupted in the island nation this week.
Mobs moved through towns in Sri Lanka's northwest on motorbikes and in buses, ransacking mosques and shops in apparent reprisal for the Easter bombings.
A nationwide curfew from 9:00 pm to 4:00 am (local time) will be in effect for a second night, despite police confirming that the situation is under control.