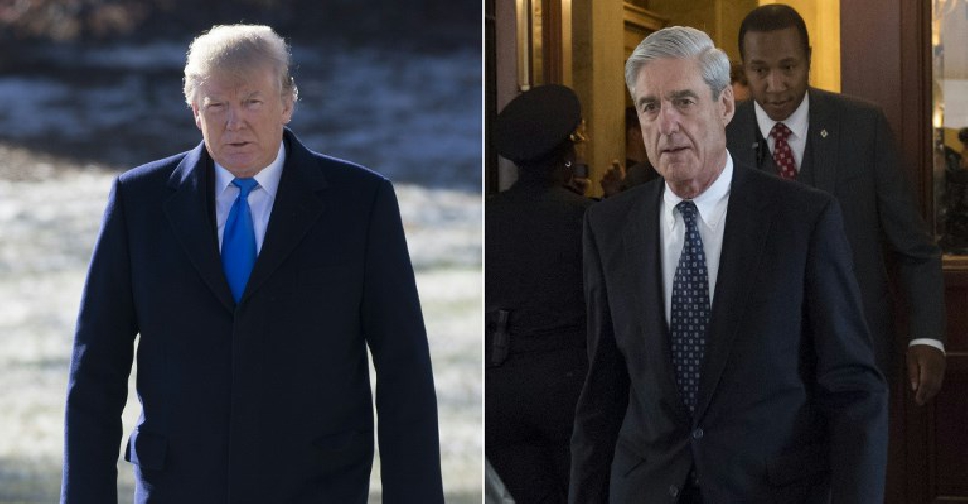 SAUL LOEB / AFP
After nearly 22 months, Special Counsel Robert Mueller has closed the investigation into Russian meddling in the 2016 US election.
He has submitted his report to the Department of Justice and did not recommend any further indictments.
US Attorney General William Barr, who was selected by President Donald Trump at the end of 2018, said he was "reviewing the report" and will decide how much to share with Congress.
White House press secretary Sarah Sanders said they had not "received or been briefed on the Special Counsel's report" and was "looking forward to the process taking its course".