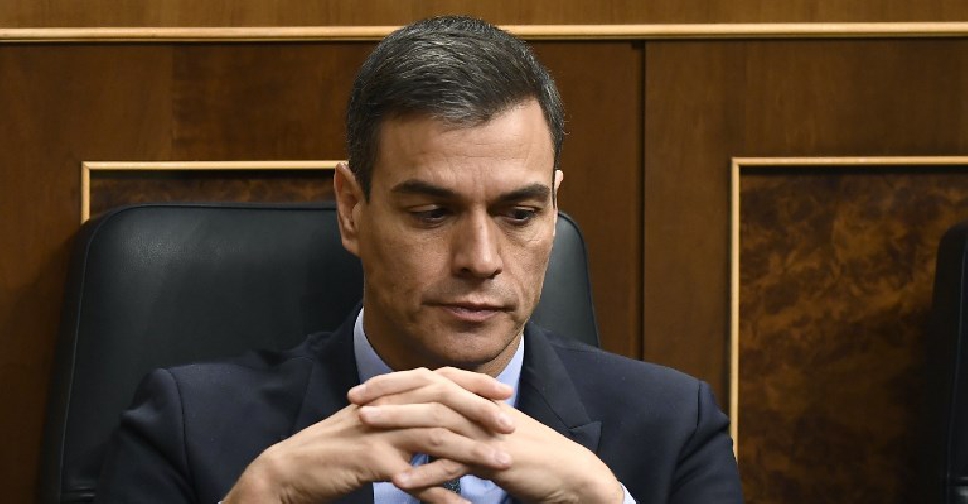 PIERRE-PHILIPPE MARCOU / AFP
Spanish Prime Minister Pedro Sanchez will on Friday call a snap national election for April 28.
That's according to the daily El Pais, which said the leader was expected to announce the date for a snap election following the cabinet meeting on Friday.
This comes just a week after the parliament rejected his 2019 budget.
Sanchez had taken office in June last year after the previous conservative government was ousted in a no-confidence vote.