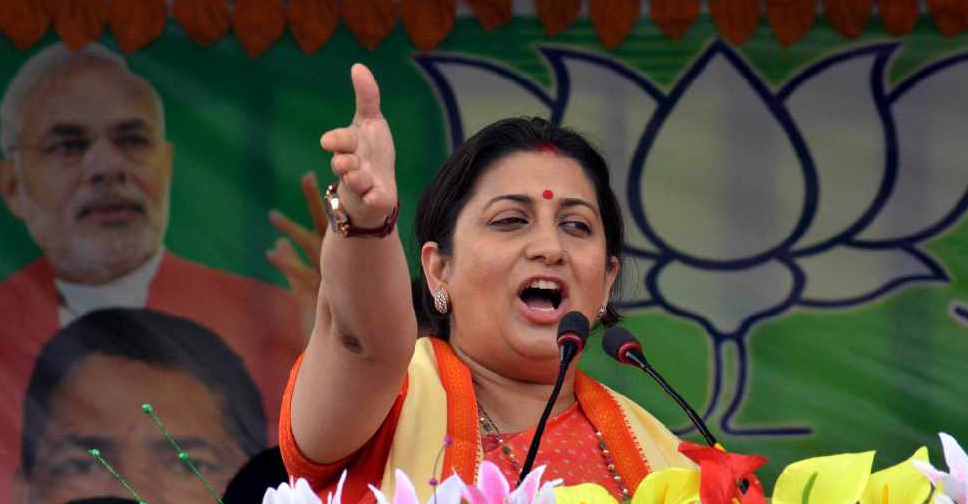 ARINDAM DEY / AFP
Union minister Smriti Irani has pulled off one of the biggest upsets in the Indian general election, defeating Congress chief Rahul Gandhi in his home turf Amethi.
In a tweet, Irani, who defeated Gandhi by more than 52,000 votes, said nothing is impossible.
Rahul, who has consistently won the Amethi seat since 2004, conceded defeat during a brief press meet late Thursday.
"I want Smriti Irani ji to keep people's faith and take care of Amethi with love," he told reporters.