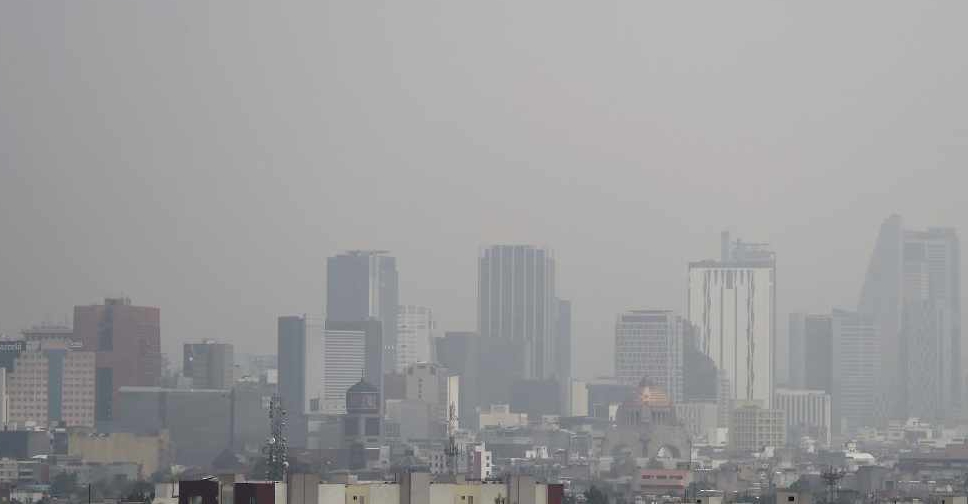 ALFREDO ESTRELLA / AFP
Schools in and around Mexico City have been ordered to shut down on Thursday due to rising levels of air pollution.
In a statement, the education ministry said all public and private schools in the Mexico City metropolitan area will be closed, and urged children to remain indoors.
Two of the city's main universities also suspended classes in the metropolitan area on Thursday.
On Tuesday, authorities declared an environmental emergency in response to a sharp rise in air pollution caused by brush fires.
President Andres Manuel Lopez Obrador called the situation "highly regrettable".