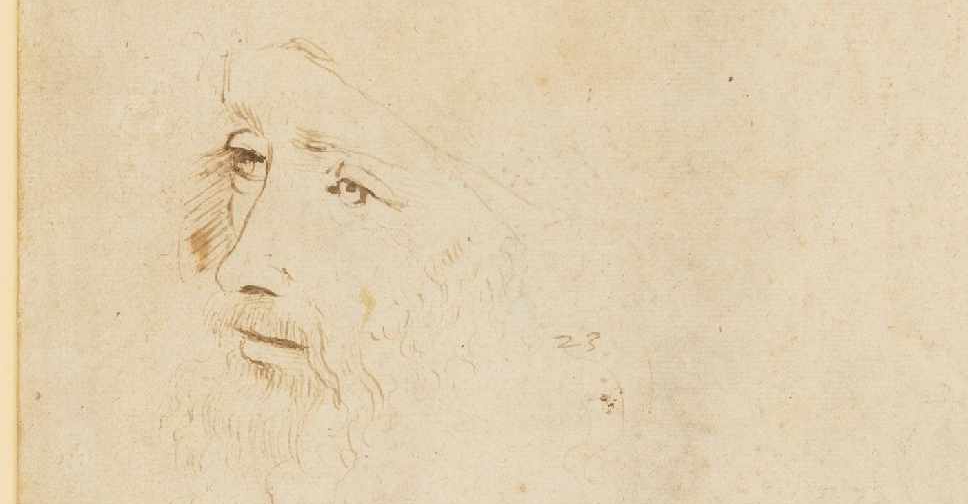 RCT
A centuries-old sketch of a bearded man has been identified as Leonardo da Vinci.
The picture, which is held in the Royal Collection in the UK, is thought to have been drawn just before the renaissance man's death 500 years ago this year.
That would make it only the second surviving portrait of da Vinci that was made during his lifetime.
It will now go on display at the Queen's Gallery at Buckingham Palace.