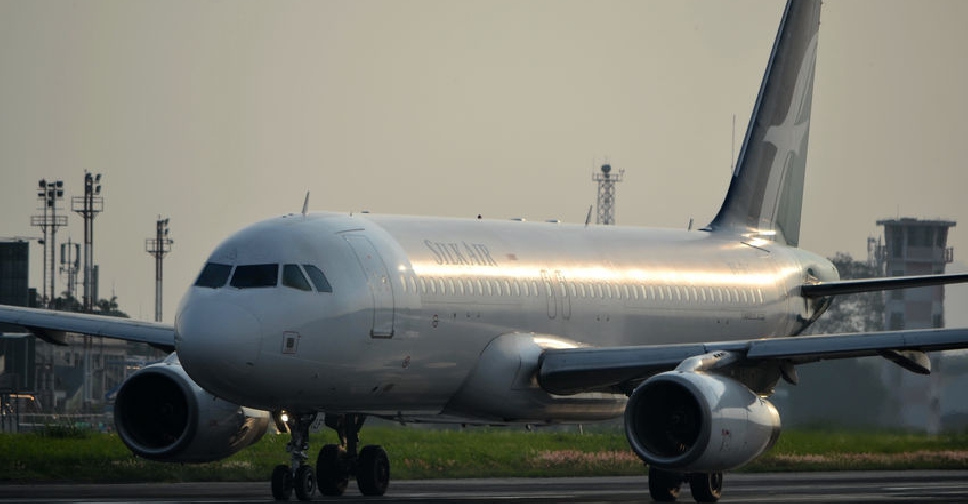 Australia and Singapore have suspended operations of all Boeing 737 Max models.
Singapore's Civil Aviation Authority (CAAS) said it would continue to monitor the situation and review the safety risk posed by the model.
The move will affect Singapore Airlines' SilkAir, which has six of the jets in its fleet, as well as China Southern Airlines, Garuda Indonesia, Shandong Airlines and Thai Lion Air.
This comes as Indonesia, Mexico, China and Ethiopia announced similar steps following the two deadly crashes involving the 737 Max aircraft in less than five months.
Meanwhile, India's civil aviation regulator has directed that pilots with 1,000 hours and co-pilots with 500 hours of flying experience can operate the 737 MAX 8 fleet.
On Sunday, Ethiopian Airlines Max 8 crashed, killing all 157 people on board.