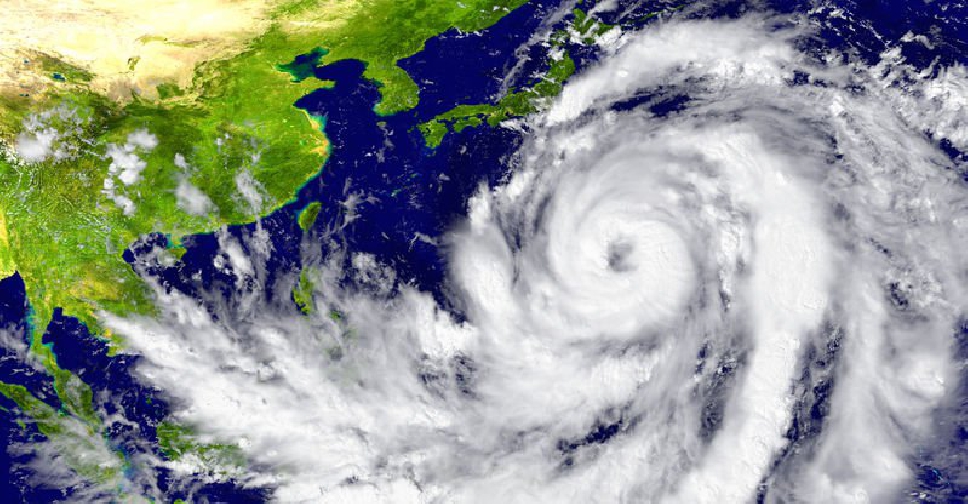 123rf
Cyclone Veronica is packing destructive winds and torrential rains as it aims for Australia's north-west coast, just 48 hours after Cyclone Trevor hit the Northern Territory.
Despite no longer being expected to make landfall, Cyclone Veronica is threatening to cause widespread flooding in western Australia and has prompted warnings for locals to remain indoors.
The weather bureau says an area stretching from Karratha to Port Hedland was enduring gale-force winds of more than 125kmh.
Some parts of Western Australia reported minor power outages but there were no immediate reports of injuries.