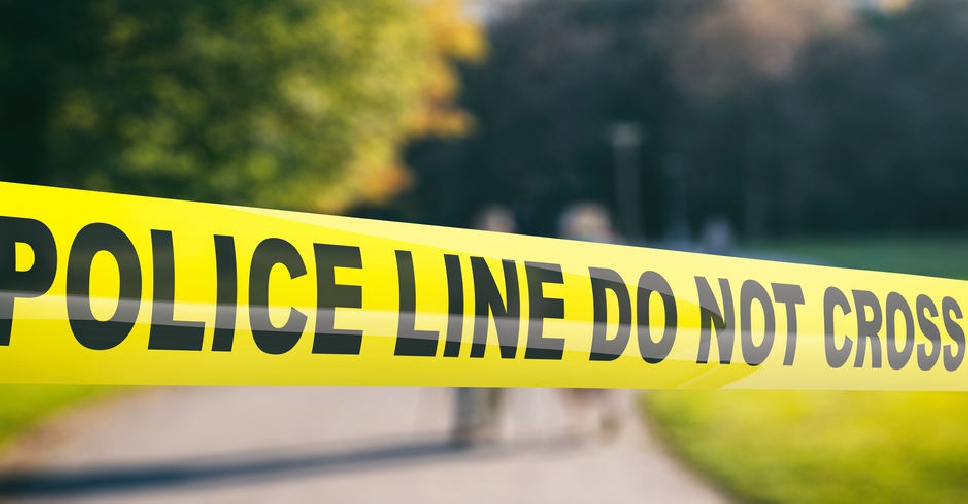 123rf
Search operations following the mid-air crash in Alaska have ended, after the bodies of two missing passengers were found.
It takes the death toll to six.
"This is not the outcome we hoped for," said US Coast Guard Capt. Stephen White.
Three of the injured are in serious condition and seven in fair condition, officials added.
Authorities said work at the crash site will now shift to an investigation into what led the two seaplanes, which were ferrying Princess Cruises passengers on sightseeing expeditions, to collide.