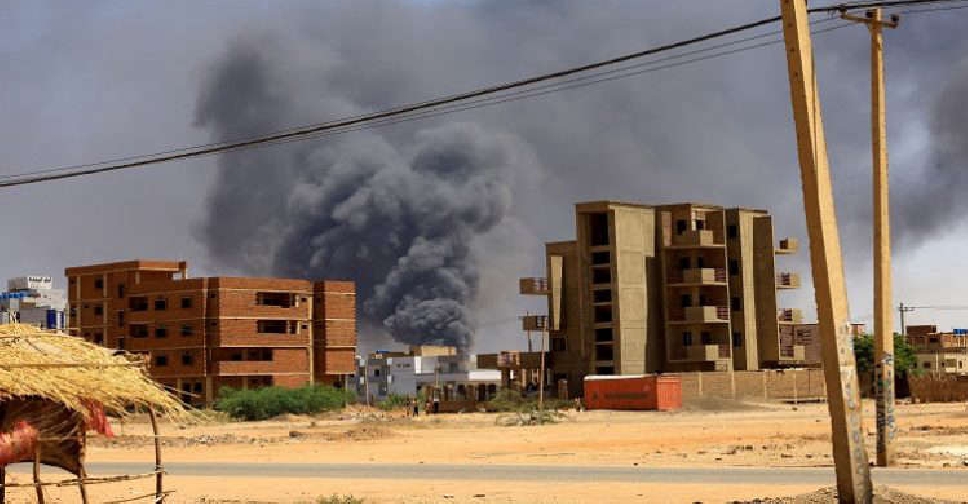 At least 40 people were killed in an airstrike on a market in southern Khartoum, Sudan, the local volunteer group Southern Khartoum Emergency Room said in a statement on Sunday.
The local resistance committee said aircraft bombarded the Qouro market area at 7.15 am..
It is the largest single-incident civilian death toll of the civil war in Sudan that began on April 15, as fighting in residential areas intensifies.
The committee said more deaths were expected, as casualties continued to pour into the nearby Bashair hospital.
The hospital had issued an "urgent appeal" for all medical professionals in the area to come and help treat the "increasing number of injured people arriving".
Nearly 7,500 people have been killed in the war that erupted on April 15, according to a conservative estimate from the Armed Conflict Location & Event Data Project.
The real death toll is presumed to be much higher, with many of those wounded and killed never reaching hospitals or morgues.
Access to many areas has been cut off completely and the warring sides have not declared their losses.
Nearly five months in, neither side has been able to seize a decisive advantage.