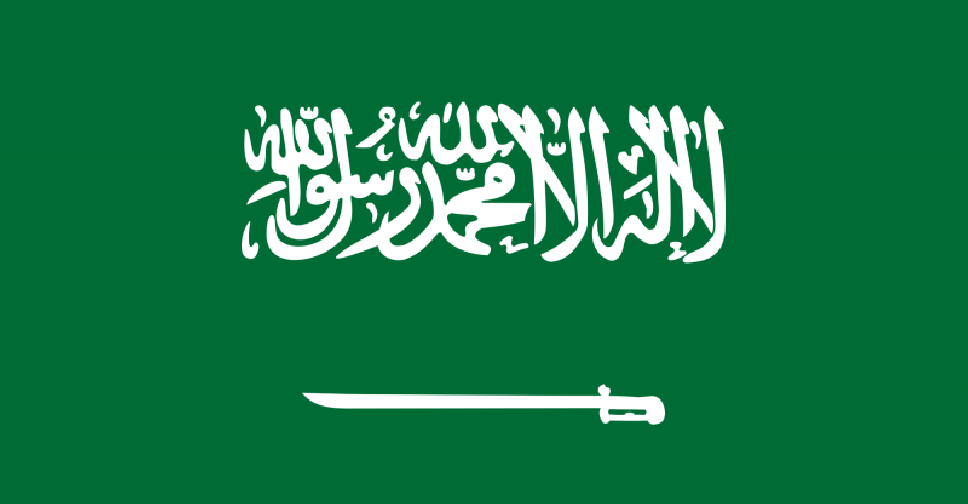 WAM
Saudi Arabia says one of its oil pipelines have been attacked by armed drones but the incident hasn't affected its supplies and exports.
According to the country's energy minister Khalid Al Falih, drones targeted two pumping stations on a pipeline running from the Eastern Province to Yanbu Port, between 6:00 am and 6:30 am (local time) on Tuesday.
The attack sparked a fire that caused minor damage to one of the stations, but it was quickly brought under control.
Al Falih added that the production and export of crude oil will continue uninterrupted, but pumping in the targeted pipeline was stopped temporarily.
"The latest acts of terrorism and sabotage in the Arabian Gulf targeting vital facilities do not only target the Kingdom but also the security of world oil supplies and the global economy," the Saudi Press Agency (SPA) described Al Falih as saying.