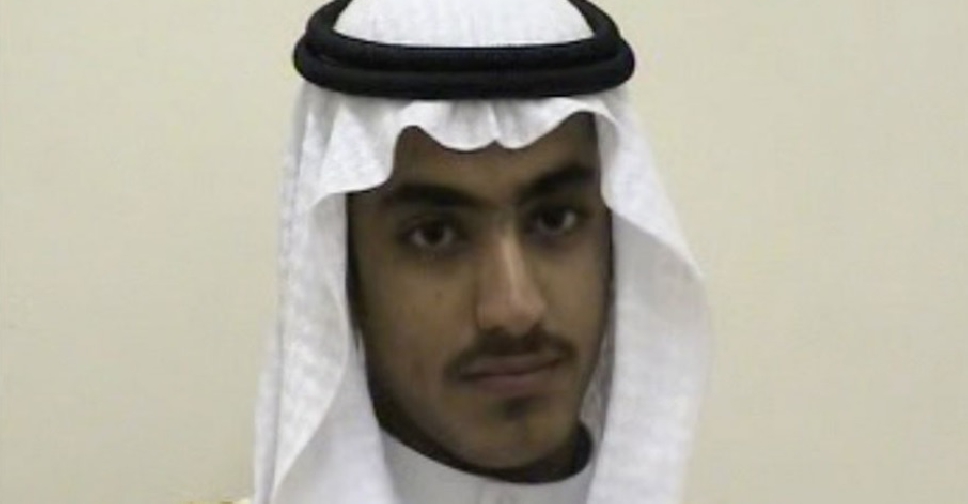 AFP
The UN Security Council designated Osama bin Laden's son Hamza under its sanctions list, subjecting him to a travel ban, assets freeze and an arms embargo.
It described Hamza bin Laden as "emerging as a leader" in the al Qaeda terror group.
Saudi Arabia also announced its decision to revoke the citizenship of Hamza, the interior ministry said in a statement published by the official gazette.
This comes a day after the US announced a reward of up to $1 million for information on him.