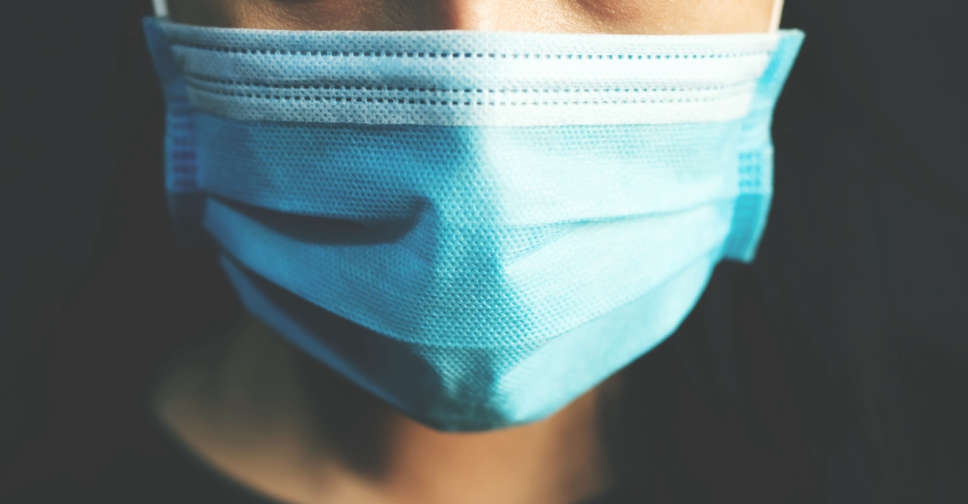 Saudi Arabia has eased COVID-19 safety measures, with face-mask and social distancing rules lifted in most public spaces.
Making the announcement, the Saudi Ministry of Interior said the decision was based on the Kingdom's high rates of immunisation, recommendation of the ministry of health and the effectives of the COVID-19 safety strategies so far.
In a statement carried by the Saudi Press Agency (SPA), it said social distancing rules in all open and closed places, events and mosques have been suspended.
The face-mask rule has also been scrapped for outdoors, but continues to remain mandatory for closed places.
For the travel industry, all passengers flying into the Kingdom will no longer need to present negative PCR test or rapid antigen test results, or undergo institutional and home quarantine.
They also lifted the suspension of flights to and from South Africa, Namibia, Botswana, Zimbabwe, Lesotho, Eswatini, Mozambique, Malawi, Mauritius, Zambia, Madagascar, Angola, Seychelles, Comoros, Nigeria, Ethiopia and Afghanistan.
Those on visit visas will, however, be required to sign up for medical insurance with COVID cover.
Authorities also reminded the public to take the third booster dose, with the Tawakkalna app still needed to enter some public and private buildings, airports and public transport vehicles.