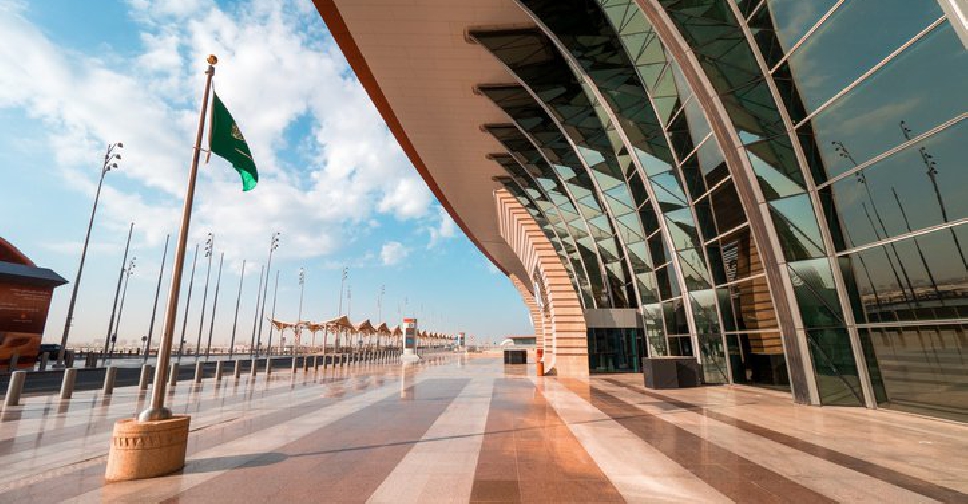 Saudi Arabia will allow visitors from 11 countries, including the UAE starting Sunday.
That's according to a statement on state news agency SPA which quotes an official source at the Ministry of Interior.
Arrivals coming from the United Arab Emirates, Germany, the United States of America, Ireland, Italy, Portugal, the United Kingdom, Sweden, Switzerland, France, and Japan will be allowed to enter the Kingdom from 1 A.M. on Sunday, May 30.
Travellers from these countries will however have to comply with institutional quarantine guidelines.
All international passengers arriving in Saudi Arabia must undergo seven days of institutional quarantine at their own expense.
They are also required to take a PCR test on the seventh day of arrival, and if the result is negative, they are permitted to leave quarantine the next day.
The decision is based on the country's Public Health Authority's report regarding the epidemiological situation in these countries, which shows stability and effectiveness in controlling the pandemic.
The country had suspended travel for all non-citizens, diplomats, health practitioners and their families coming from 20 countries to the Kingdom since February.