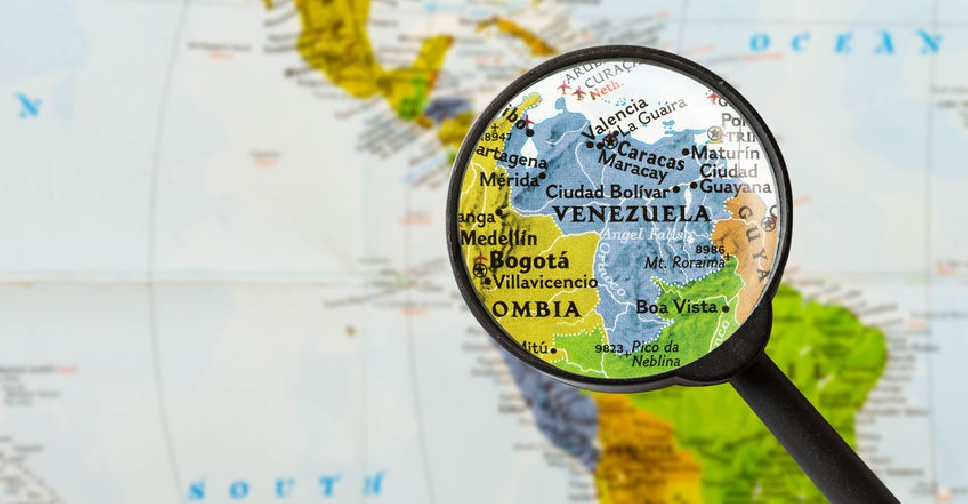 123rf
Russian military officials have arrived in Venezuela to "fulfil (routine) military contracts".
This comes after two Russian planes landed at Maiquetia airport outside Caracas guarded by a contingent of Venezuelan national guardsmen.
Russian state news agency Sputnik stressed that it was part of ongoing military cooperation between the two allies.
Dan Ashby has more.