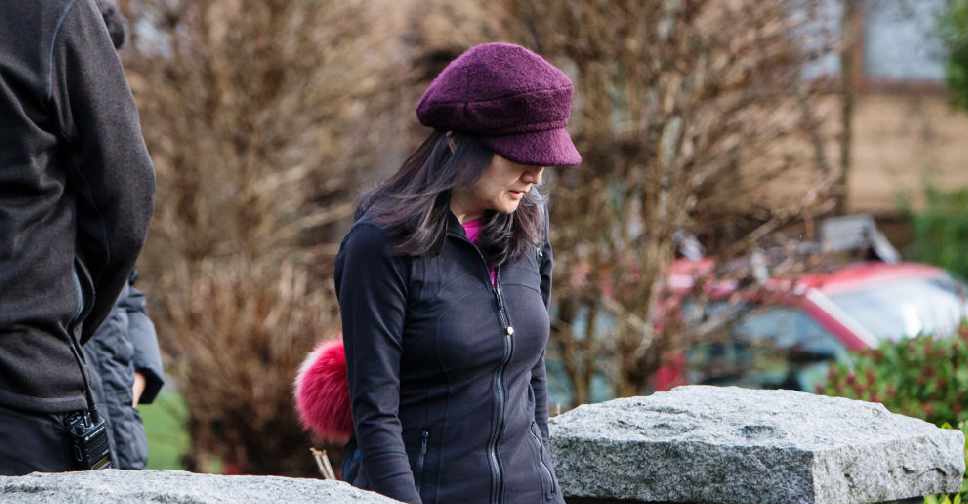 Ben Nelms/Bloomberg via Getty Images
China has accused two Canadian nationals of spying and stealing national secrets. 
The men were detained in December following the arrest of Huawei's top executive in Canada for breaching US sanctions on Iran.
The Canadian justice department has now approved the beginning of extradition proceedings for Meng Wanzhou, who is suing the country for "serious breaches" of her civil rights.
North America correspondent William Denselow reports: