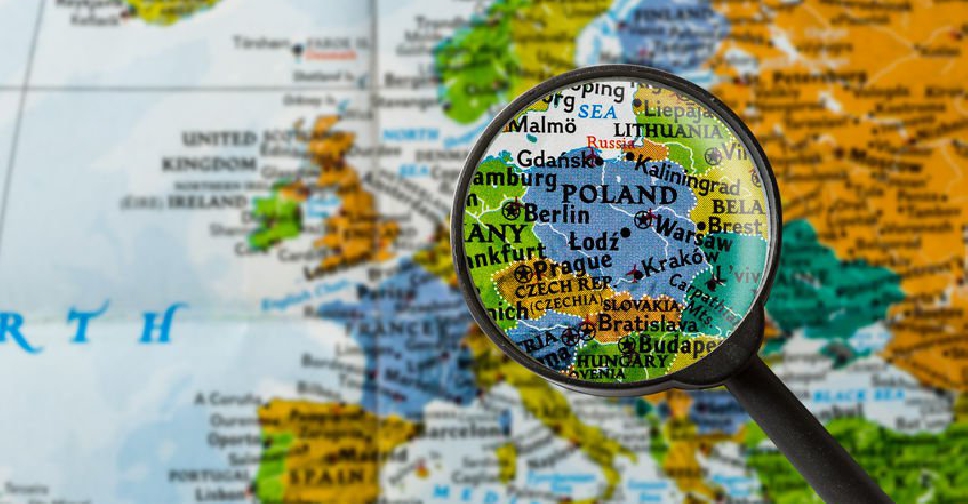 123rf
More than 600 schools in Poland were forced to shut down for a second day on Tuesday after receiving bomb threats.
The e-mail threats, which later proved to be false, delayed exams in at least 200 schools.
"There was no risk to the safety and health of exam candidates and school staff," the Central Exam Commission said, adding that one school had to postpone the exam date to next month.
This comes after nearly 100 false bomb alerts disrupted Monday's high school Polish exam.
It has been a difficult few weeks for Polish students, who've had to take their middle school exams amid a teachers' strike.