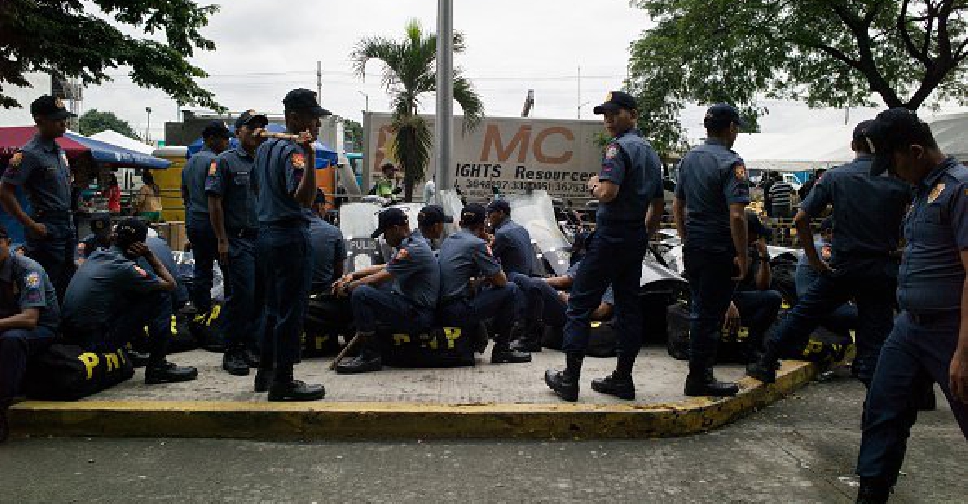 Getty Images
Over 30 police officers in the Philippines could face dismissal for illegally working as parttime security escorts for politicians.
The Philippine National Police filed charges against 69 officers who were caught doing so without proper authorisation.
According to reports, they were receiving money to serve as personal security guards for candidates of the upcoming general election while they were supposed to be on policing shifts.
Up to 33 officers have been charged, while the remaining 36 are currently under investigation.