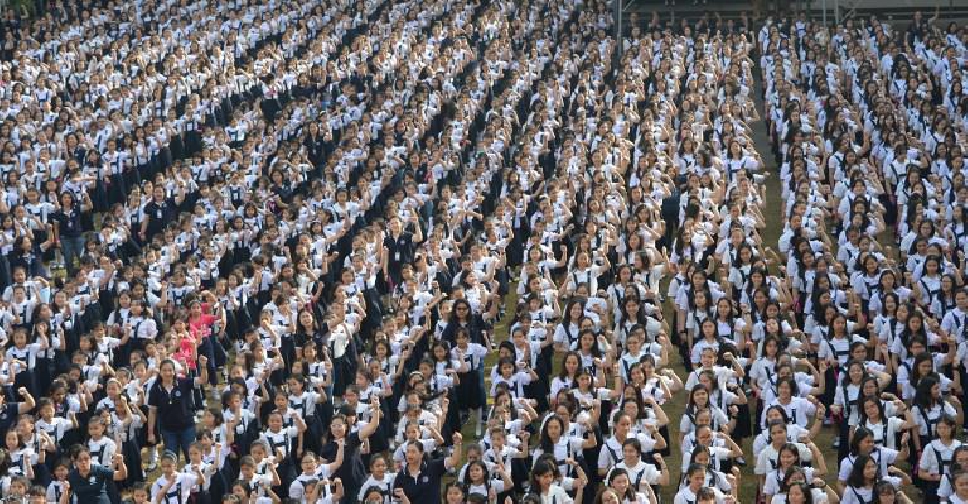 TED ALJIBE / AFP
Candidates running in May's mid-term elections in the Philippines will only be allowed two police escorts.
The Department of the Interior and Local Government made the announcement saying any more than that could see them being arrested.
However, they did add a candidate can file for extra security if there is a clear threat on their life.