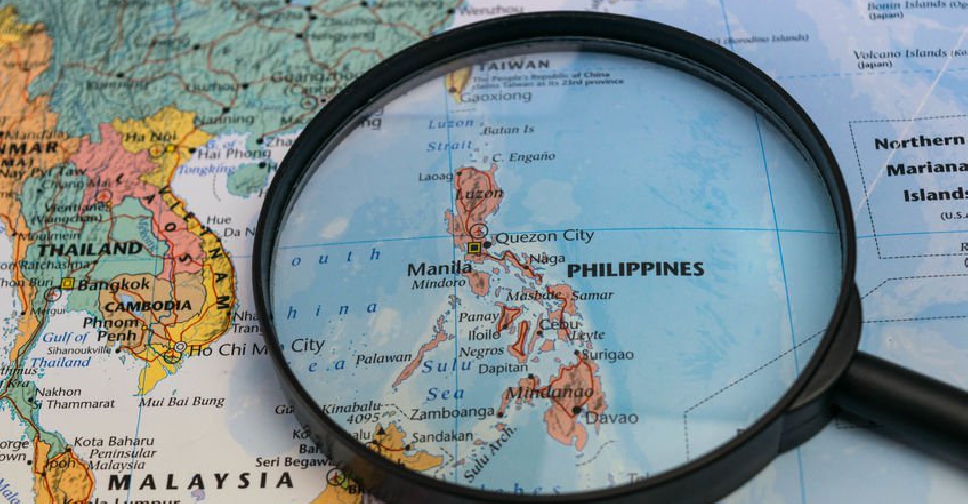 123rf
The Philippines has given Canada until the 15th of May to take back tons of rubbish that was mistakenly sent to the country.
The deadlines' been set by President Rodrigo Duterte, who says he'll simply send the garbage back if Canada doesn't comply.
The waste has been stored at a private landfill north of Manila since arriving six years ago in containers belonging to a Canadian company that were mistakenly marked as recyclable scrap.
Canada's government says it's committed to solving the issue and has amended laws to compel the company involved to take back the rubbish.