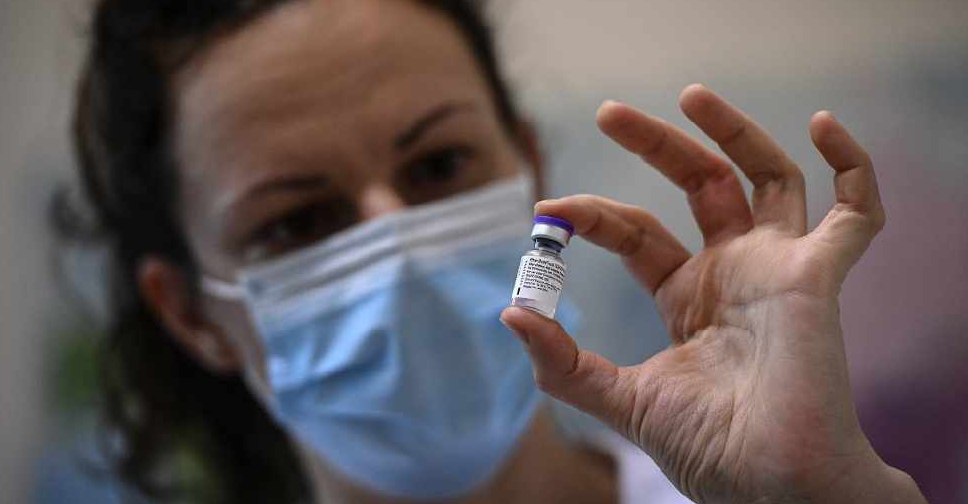 The Pfizer-BioNTech COVID-19 vaccine is likely to be as effective against the Indian variant of coronavirus as it is against the South African strain.
That's according to a statement released by BioNTech's Chief Executive Ugur Sahin, who said he was encouraged by recent findings in a scientific paper.
He added that the jab is found to be around 75 per cent effective against the variant first found in South Africa.
"So far we've had the chance to test our vaccine against more than 30 variants of the virus. It has proven effective against mutations so far," Sahin said earlier, speaking on Turkish television.
"We expect (our vaccine) to protect against infections by 70 per cent to 75 per cent," he said on TV, in what the company later said was in reference to the South African variant and not directly to the Indian variant.
Since the concerning COVID-19 variant, known as B.1.617.2, was first identified in India, it has ravaged that country and spread to at least 26 nations out of the 53 in the World Health Organization's (WHO) European Region.
The WHO's regional director said on Thursday COVID-19 vaccines being deployed in Europe, including the Pfizer/BioNTech shot, appear able to protect against circulating virus variants that have caused concern because they are more easily transmitted.