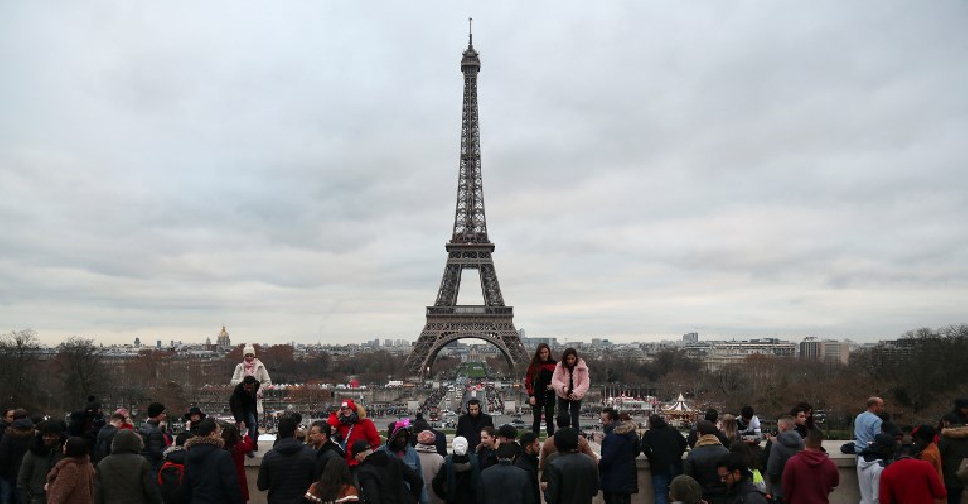 Zakaria ABDELKAFI / AFP
Paris has been named the world's most expensive city to live in alongside Hong Kong and Singapore.
The three cities were given joint first place in a report by The Economist Intelligence Unit.
Venezuelan capital Caracas and Damascus in Syria were named the cheapest places to be a resident.
Oliver Whitfield-Miocic explains why it costs a pretty penny to be a Parisian.