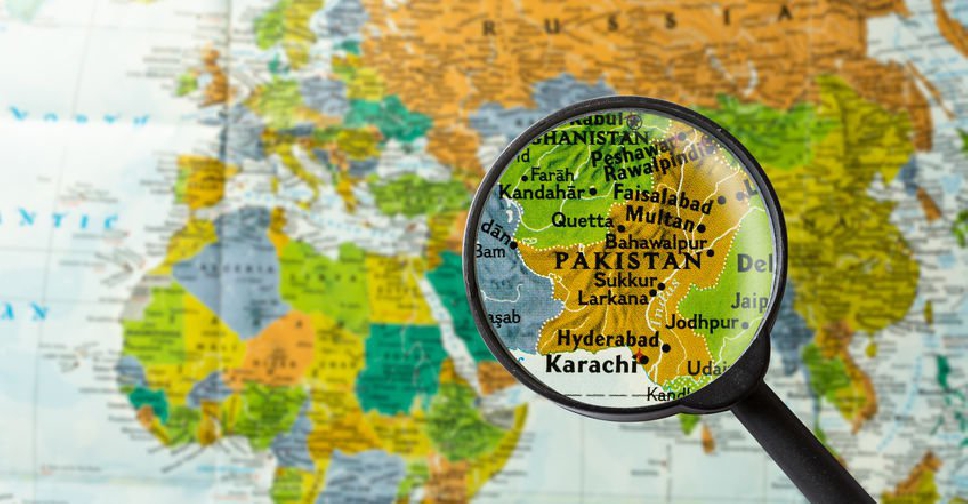 123rf
A Pakistani lawmaker has been detained after he accused authorities of lying about a deadly clash between activists and security forces near a checkpoint along the Afghan border.
The military disputed Mohsin Dawar of the Pashtun Tahaffuz Movement (PTM)'s claims that the security forces had fired at the unarmed crowd.
"We did not attack any army checkpoint rather we were attacked," he had announced before going into hiding after the clash.
Dawar, who has surrendered to authorities, is currently being questioned.