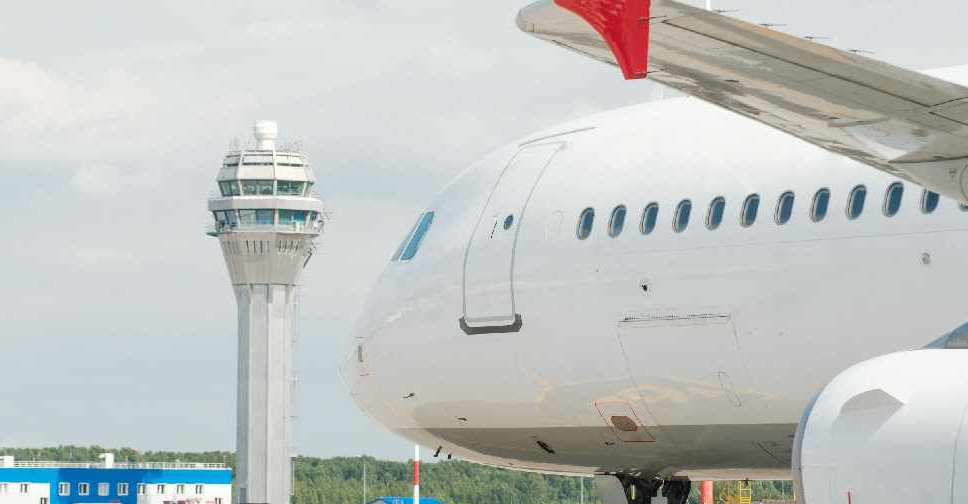 123 RF / Aleksandr Papichev
According to the country's civil aviation authority, operations will resume at 5 PM UAE time on Friday.
On Thursday several UAE carriers were allowed to leave the country.
However the planes were flying without passengers with pilots only permitted to bring the aircraft safely home.
Air Arabia's flight G9825 was the first plane to leave Peshawar, bound for the emirate of Ras Al Khaimah.
Emirates flight EK637 also took off from the city, heading to Dubai.