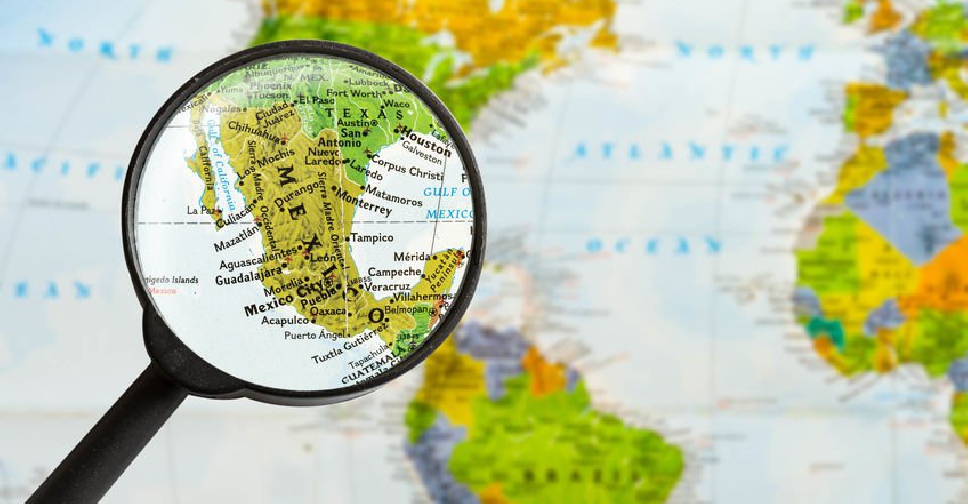 123rf
As many as 107 migrants seeking to enter the US in the border city of Reynosa have been detained.
According to the National Migration Institute, the group comprised of 51 Guatemalans, 47 Hondurans and 9 Salvadorans.
Authorities added that the federal migration officials were currently reviewing the legal status of those detained.
The new government in Mexico has pledged to police and secure its borders as it seeks to reduce tensions with US President Donald Trump over illegal immigration.