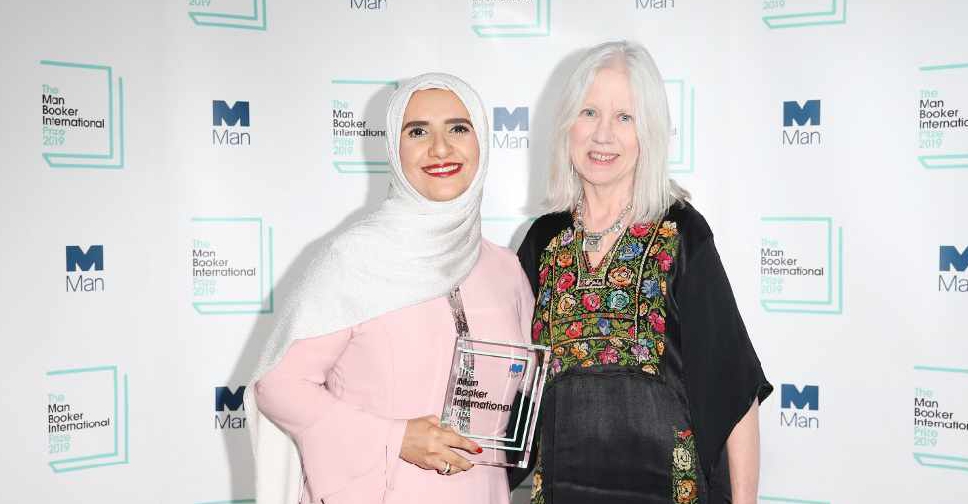 Isabel INFANTES / AFP
Omani author Jokha Alharthi has become the first Arabic writer to win the prestigious Man Booker International Prize.
She's also the first female writer from Oman to be translated into English.
Her book Celestial Bodies confronts Oman's post-colonial evolution, with the judges describing it as "a richly imagined, engaging and poetic insight into a society in transition and into lives previously obscured".
Alharthi will share the £50,000 (around AED 233,364) prize with her translator, American academic Marilyn Booth.